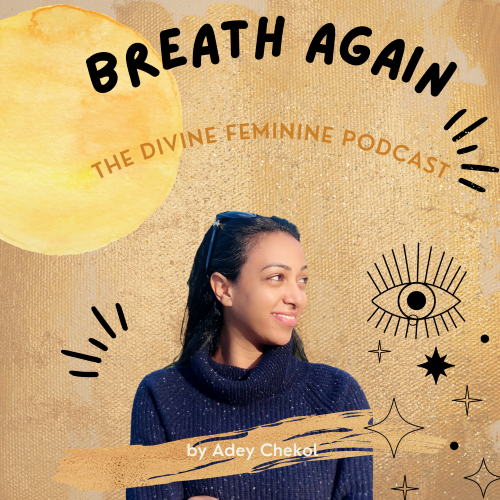 There are many things we are told not to talk about as women. Our moon cycle, our period, and our intuitive nature are a few of them and in this episode, we are going to talk about them anyway.  
Deslee, aka The Womb Witch, helps Menstruators solve their period and fertility problems by teaching them how to use the tools of Plant Medicines, Energetics and Ritual and guiding them in remembering how to embody their Womb Space as a seat of power.
She on a mission to remind people they are a Force of Nature in their Cyclical Bodies; and that by anchoring themselves into their Sovereign Womb Space, they can connect to their intuition to heal themselves.  
If you enjoy the podcast, would you please consider leaving a short review on Apple Podcasts/iTunes? It takes less than 60 seconds, and it really makes a difference in helping to convince hard-to-get guests. I also love reading the reviews! 
Join our Divine Sisterhood - Soul Sisters Harbor  $14.99/month - Click Here
Take my Healing The Wounded Feminine class - Click Here
Follow me on:
IG: https://www.instagram.com/i.am.adey/?hl=en
Twitter: https://twitter.com/adeychekol
Facebook: https://www.facebook.com/i.am.adey/
Website: https://adeychekol.com/
Love you Beautiful Souls!